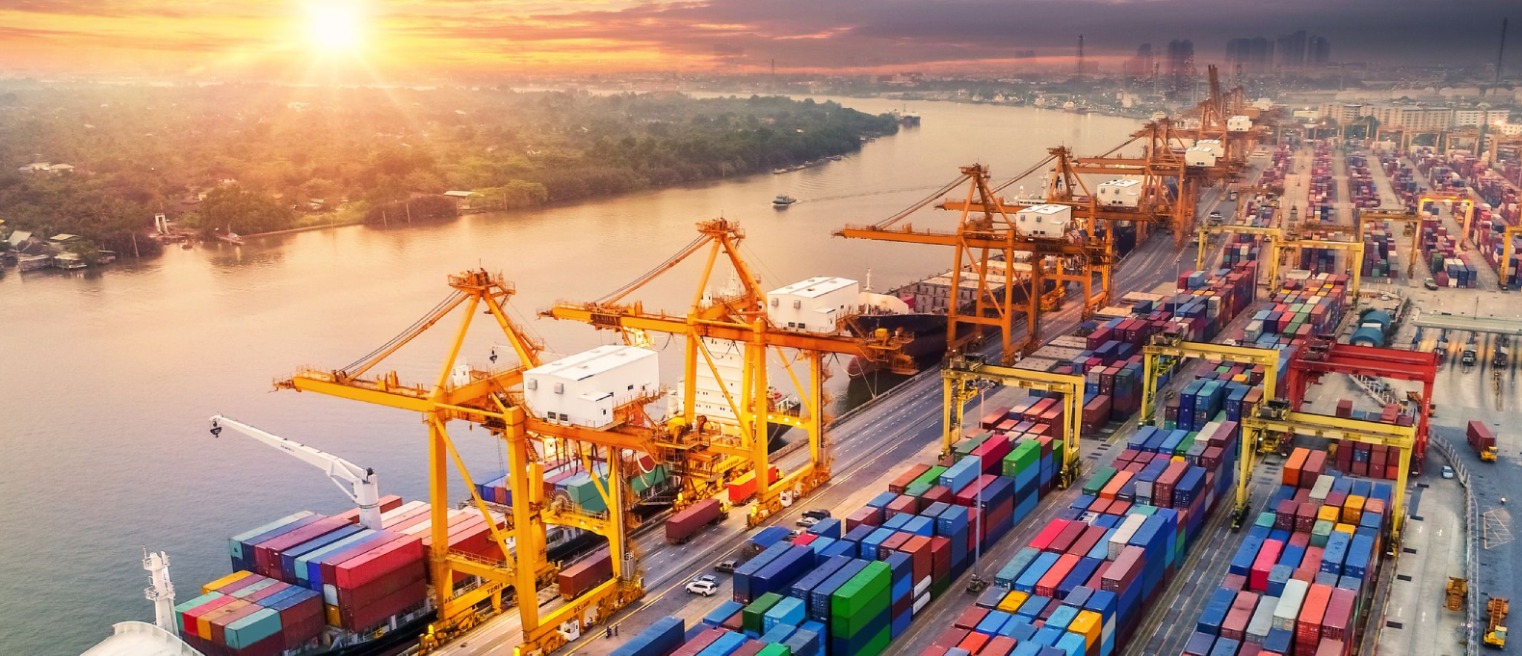 Why 9N9 Business?
Since 2011, 9N9 BUSINESS has helped clients from all over the world in "Import & Export Industry" . We are always happy to communicate with you and provide advice and consultation . And we constantly try to be your best choice in terms of import and export, and we put in your hands our long experience and distinguished services.

Multilingual
We can connect with you in 3 different languages ( English, Arabic and Turkish ) . Our professional team is waiting for your contact .

Widest Portfolio
Our long experience and distinguished relationships with factories and suppliers allow us to provide you with a wide choices .

Since 2011
With 10+ years of experience in import and export, we are the best choice for companies and business men .

Best Prices & Terms
We are industry leaders with a network of connections and relationships that guaranteeing the best prices & terms .

Tried & Trusted
More than 700 clients from across the world who have successfully done business with us since 2011 .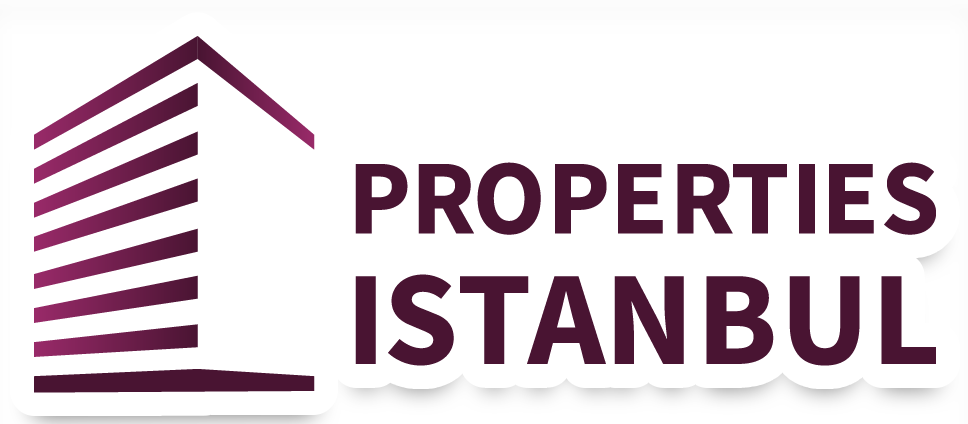 Article in a blog Article in a blog Article in a blog Article.. in a blog Article in a blog Article in a blog.. Article in a blog Article in a blog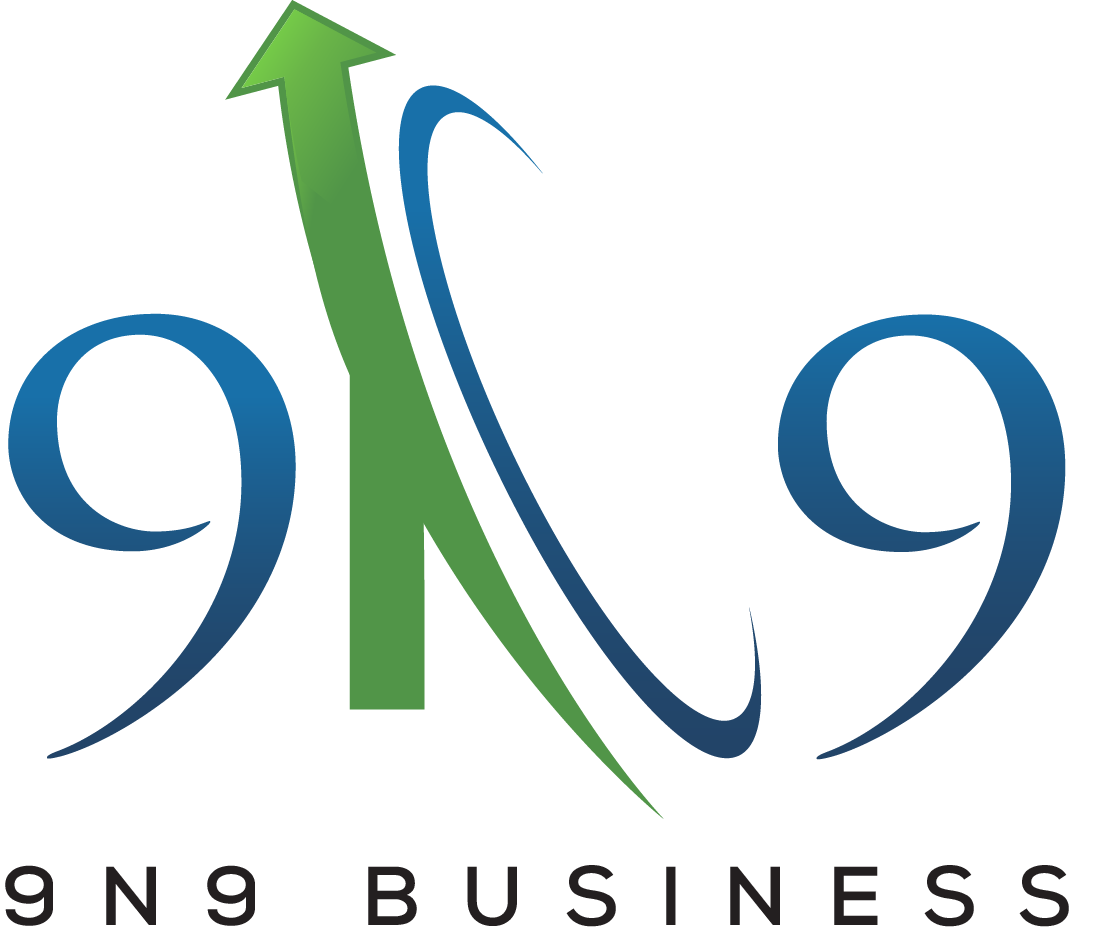 We believe that connecting people is a business key .. supporting them with better quality products and the best services quality with speed, accuracy and reliability .. its a success key too .. We have achieved many works and successes with our team so far. We have taken our place among the important export companies and we owe this success to our happy customers. with a big opportunity for higher profits and returns.
Read More